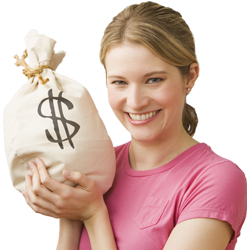 Southeast Michigan consumers are expected to spend upward of $58.8-billion at retail in 2021. This would be, at minimum, a 6.5% jump over 2020. The forecast is based on newly released estimates by the National Retail Federation.
"Despite the continuing health and economic challenges COVID-19 presents, we are very optimistic that healthy consumer fundamentals, pent-up demand and widespread distribution of the vaccine will generate increased economic growth, retail sales and consumer spending," NRF President and CEO Matthew Shay said.
"From the outset of the pandemic, retailers have gone above and beyond even the most conservative safety guidelines to protect and serve their associates and consumers alike."
To capture the largest possible share of spending growth, local retailers will need to advertise. By the most crucial marketing metrics, the best best way to reach consumers is by advertising on Detroit radio.