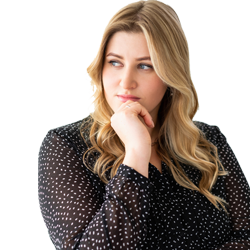 If you were one of the 2.8 million adults who tuned in to Detroit radio last week, then chances are excellent that you heard advertising for ZipRecruiter. That's because the company purchased 1,032 advertisements to air on local stations during the month of August, according to Media Monitors.
ZipRecruiter is an online recruitment site that helps companies of every size advertise open jobs. Overall, nearly than 3 million companies have posted an opening on ZipRecruiter.com
It is no wonder that ZipRecruiter and its competitors like Indeed have been making significant advertising investments on Detroit radio. Finding qualified workers is one of the toughest challenges facing local business owners. According to the Bureau of Labor Statistics, the number of job openings in the U.S. has reached a record high 10.1-million jobs with just not enough candidates to fill them.
If you've heard these commercials on Detroit radio, then you know that ZipRecruiter is not advertising to attract job seekers to its website. Rather, the company's goal is to convince local business owners to buy help wanted ads from them.
So, why has ZipRecruiter chosen Detroit radio as a business-to-business (B2B) advertising resource? The first reason is revealed in the first line of their commercial.
"According to research," says the announcer, "82% of people remember radio ads."