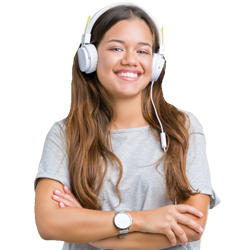 Detroit radio reaches more area adults every week than any other medium. During a typical seven-day period, according to Nielsen, 3.1 million local consumers tune-in to their favorite AM and FM stations. This is significantly more than those who watch broadcast television, subscribe to pay-TV, browse social media, read a newspaper, or stream music from Pandora and Spotify.
Radio's omnipresence in the life of Southeast Michigan consumers is remarkable considering today is the medium's 100th birthday.
On this day in 1920 at 8:15pm, the Detroit News, owner of radio station 8MK, began broadcasting. The broadcast originated from the second floor of the newspaper's headquarters on Lafayette Boulevard.