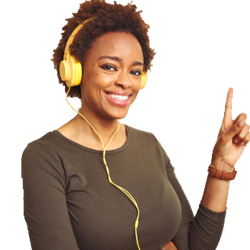 Detroit's first radio station, WWJ-AM, began broadcasting on September 15, 1920. The process of getting the station's programming from the studio into the home of local listeners required tall-transmitting towers with miles of underground copper wire in the middle of massive fields.
For the next 73 years, this massive investment in real estate, steel, and cooper was the only method of delivering a radio advertiser's message into the ears of Southeast Michigan consumers.
In 1993, however, new technology permitted Metro Detroit radio stations to augment the reach of their tall towers by simultaneously streaming its over-the-air programming via the internet. This provided local consumers with the choice of listening to their favorite stations on their car radios, clock radios, and boom boxes or on an internet connected devices like computers, smartphones, or tablets.
Today, based on estimates from Edison Research, 11% of listening to local radio stations occurs on a streaming media device. The ability for AM/FM to migrate from their tall towers to internet streaming allows Detroit radio to reach more local consumers every week than all other media.
Each week, according to Nielsen, 3.1 million adults tune-in to their favorite Detroit radio stations. This is more people than watch local TV, cable, or streaming channels. This is more than use Facebook and Instagram. This is more than read newspapers or connect to Pandora and Spotify.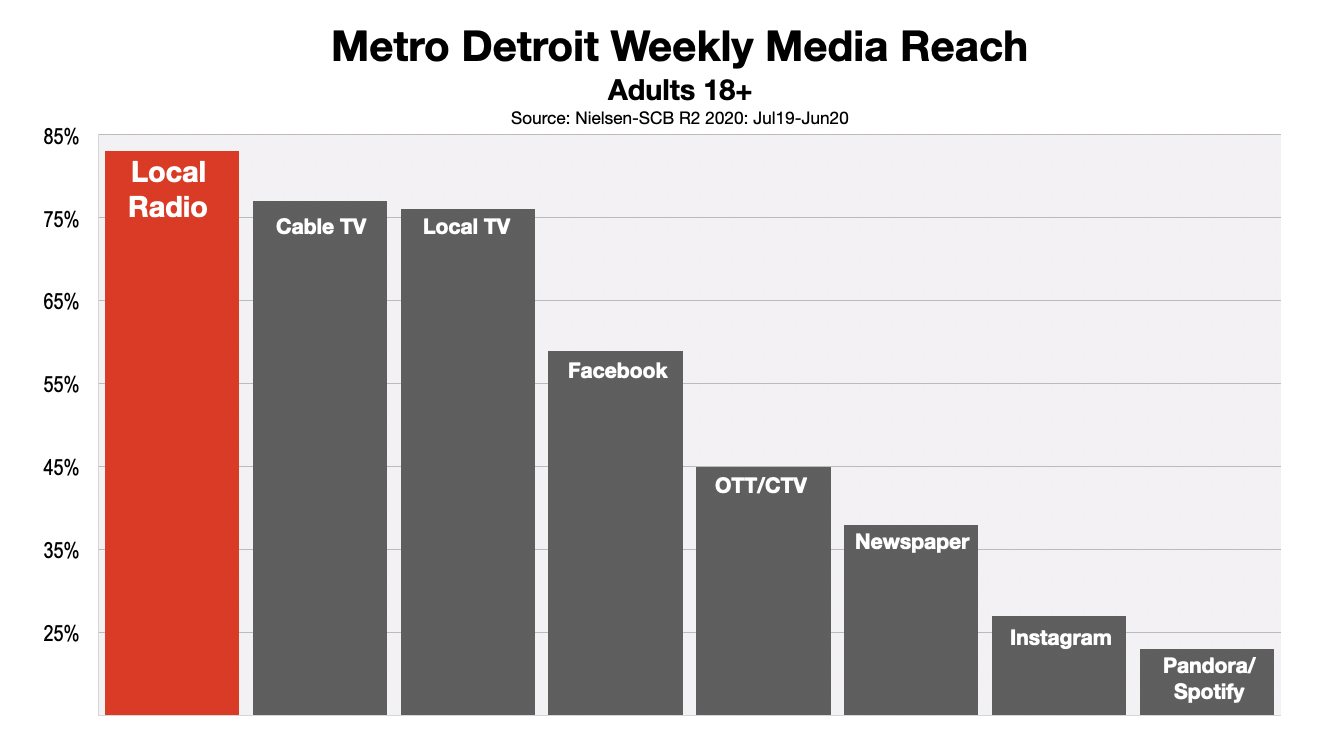 Detroit radio's over-the-air and online distribution has also fueled the dominance of AM/FM listening among local millennials. This generation of listeners now accounts for one-third of local consumer-spending.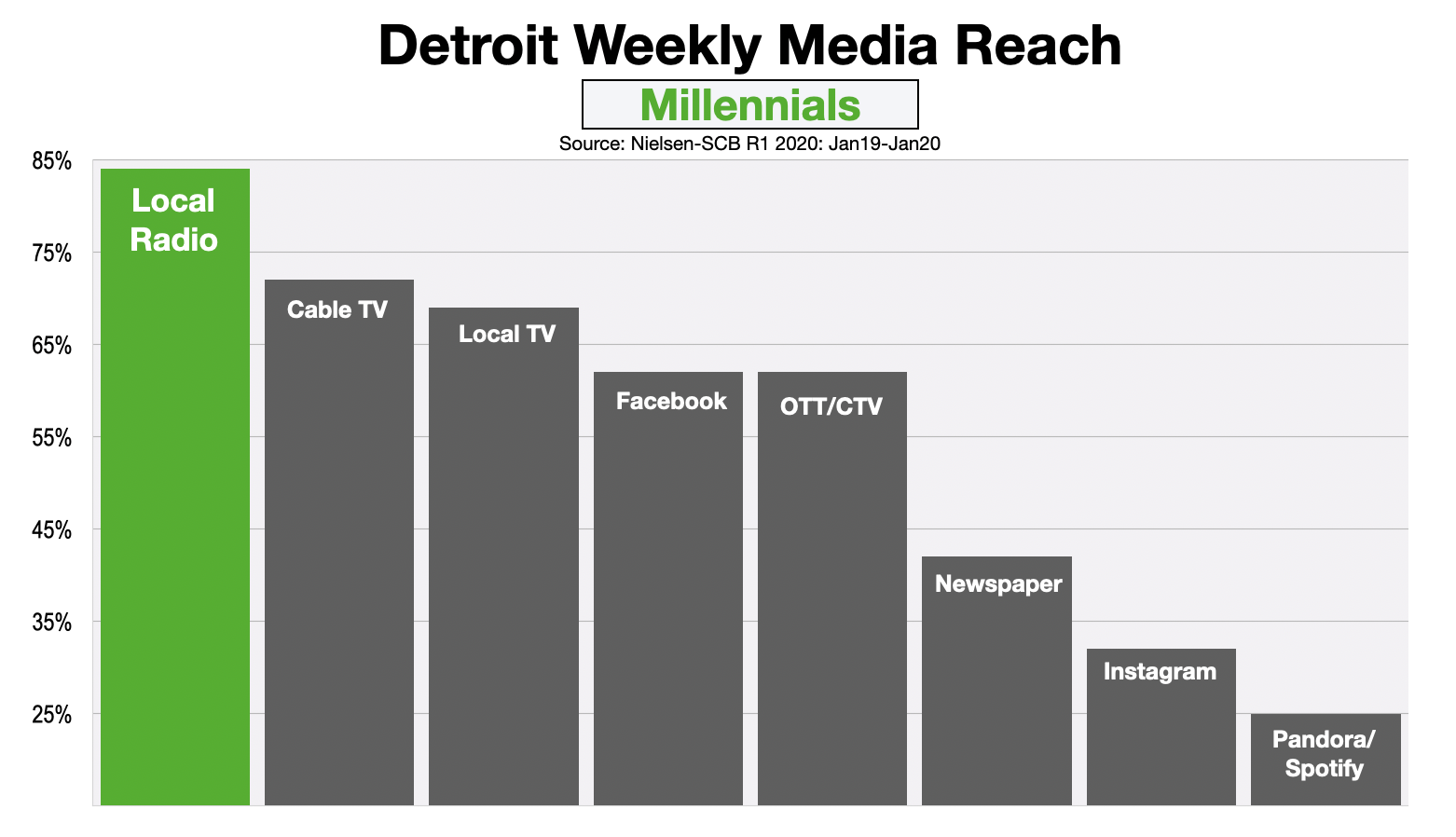 In 2016, local consumers began adopting a new technology, smart speakers, to connect to their favorite Detroit radio stations. The smart speaker market is dominated by Apple, Google, and Amazon. Based on estimates from Pew Research, more than 877,000 Detroit area consumers own one or more of these devices.
Smart speakers are voice-activated personal assistants that can facilitate everyday activities like creating shopping lists and making phone calls. According to Adobe Analytics, however, smart speaker owners use their device mostly to play music.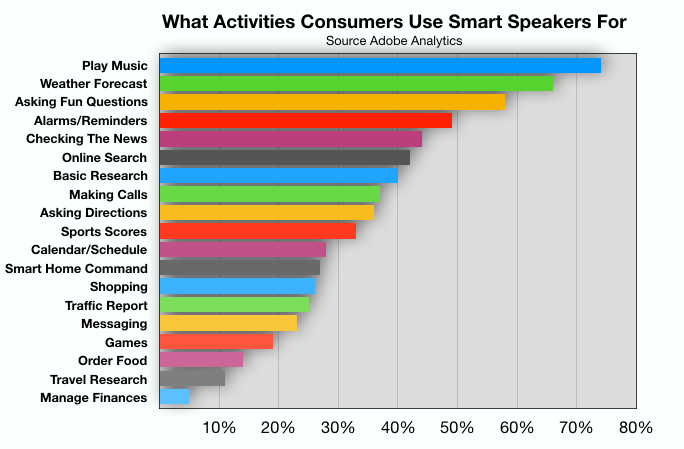 According to Triton Digital, 22% of all listening to radio station streams occur on a smart speaker. This is s significant increase in just two years.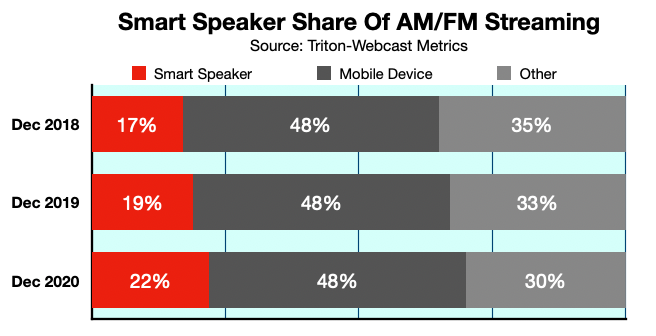 For Southeast Michigan small business owners who depend on radio advertising to reach local consumers, smart speakers enhances the medium's ability to reach consumers.
A study by Edison Research finds that AM/FM radio's share of smart speaker use is significantly larger than all other ad-supported audio sources.
As local stations continue to make their over-the-air content easy to access with new digital technologies, advertising on Detroit radio will remain a powerful option for small business owners.
More Advertising Advice For Detroit Small Business Owners