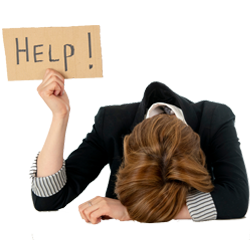 The number of job openings in the Detroit area has exceeded pre-pandemic levels, according to the Bureau of Labor Statistics. Businesses of all sizes are adding employees in a big way, according to the ADP Research Institute, but still, large numbers of positions remain unfilled.
With the Michigan unemployment rate still at 5.2%, Detroit business owners wonder why they are having difficulty attracting applicants for open positions.
According to a recent article posted in The Economist, there are two major reasons why many sidelined workers aren't anxious to come to work. The first is fear.